Home
Welcome to The Yarra Centre
The Yarra Centre is a multi-function Aquatic and Leisure Centre located on the Warburton Hwy, Yarra Junction in the heart of the Yarra Ranges.

Offering you a range of aquatic facilities including a 25m heated pool, a leisure and toddler pool with water play features. Health club, group fitness, aqua fitness, a multipurpose room, two court stadium, the Yarra Centre playroom creche, the Whistlestop Cafe and retail facilities specialise in the latest swimwear and accessories.

You will be spoilt for choice at the Yarra Centre with personal and group training, aqua fitness, Les Mills and Freestyle group exercise for all ages and abilities.

Come and visit us today! We look forward to providing you with the best health and leisure experiences possible.
Opening Hours
Centre Hours
Monday - Friday 06:00 am - 09:00 pm
Weekend 08:00 am - 06:00 pm

Pool Hours
Monday - Friday 06:00 am - 08:30 pm
Weekend 08:00 am - 06:00 pm

Public Holidays
08:00 am - 06:00 pm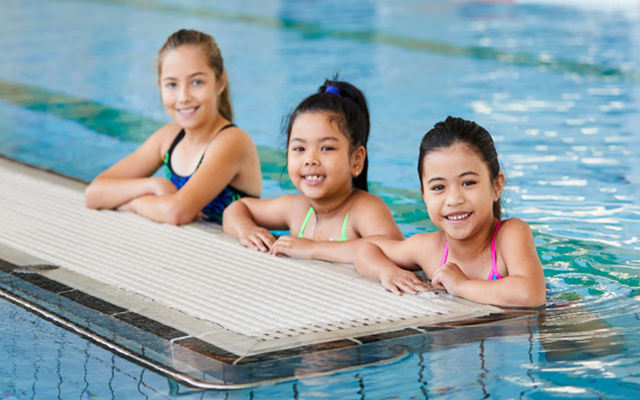 Why Spring Swimming is Vital for a Safe Summer
Spring is already here and with summer just around the corner, it is vital to consider how you can support your child to be water-safe and ready to enjoy swimming and aquatic activities ahead of the warmer season. Read more to learn why swimming preparation in spring is vital for a safe summer.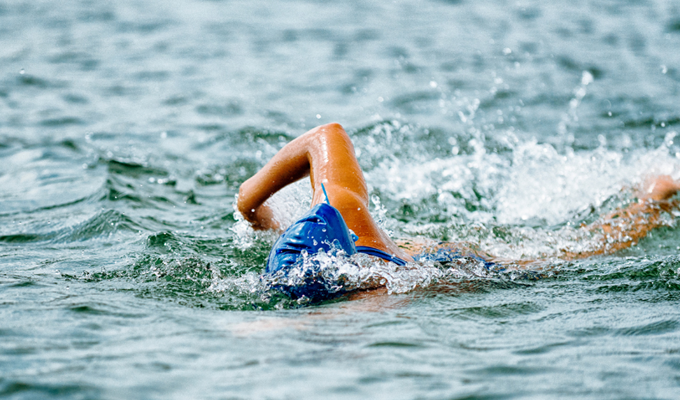 The importance of understanding your swimming surroundings
Swimming is an enjoyable and invigorating activity that positively improves health in several ways and serves as a key activity in the lifestyle routines of many. As with any aquatic activity, it is important to understand the environment that you plan to swim in and any potential safety risks and hazards, to enjoy an incident-free swimming experience. Read on to learn more about safe swimming surroundings.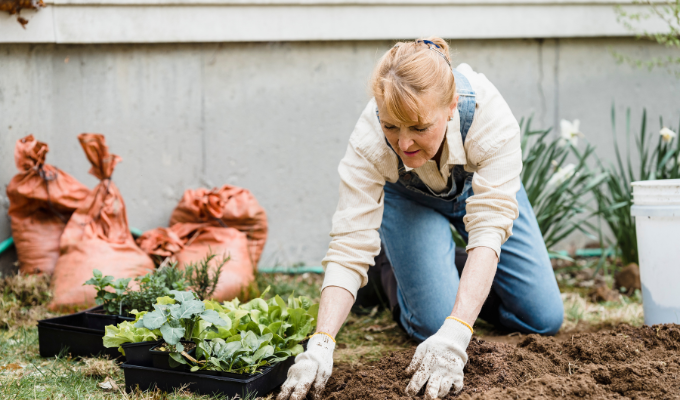 Let's get moving with Non- Exercise Activity Thermogenesis (NEAT)
NEAT, or non-exercise activity thermogenesis, refers to the energy we expend through everyday activities. Find out how small changes in your daily life can have a big impact on overall health and fitness.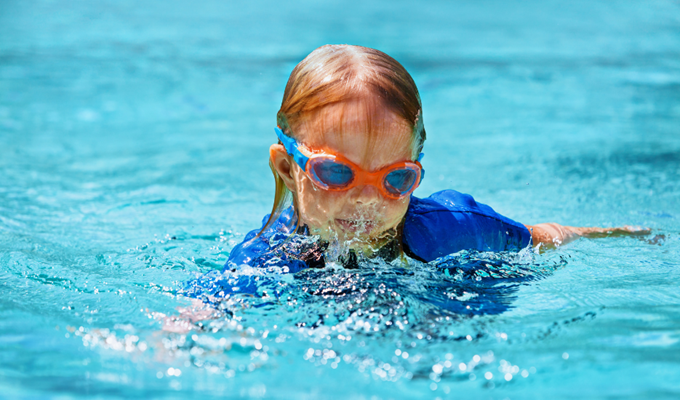 The Risks of Swimming Alone
Swimming with companions reduces the risks involved with swimming alone, such as absence of immediate assistance, vulnerability to accidents and reduced recognition of potential health risks. Read on to learn more about these risks and how important it is for children and weak or non-swimmers to swim safely with responsible peers.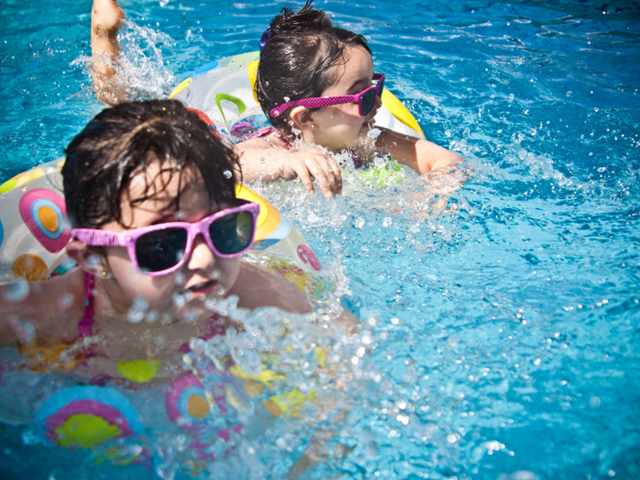 Learn to Swim
Find out more about our GOswim swimming lessons for babies all the way through to adults.
Centre Facilities
Whistlestop Café

Childcare Playroom

Stadium

Family Friendly Changerooms

Changing Places (Accessible toilet amenities)

Wellness Centre
Swim Facilities
25 metre heated Pool

Water Feature

Heated Toddlers & Program Pool

Lap Lanes
Fitness Facilities
Professionally qualified fitness instructors

Personal Training

BEGIN gym program

Group Fitness & Wellness Classes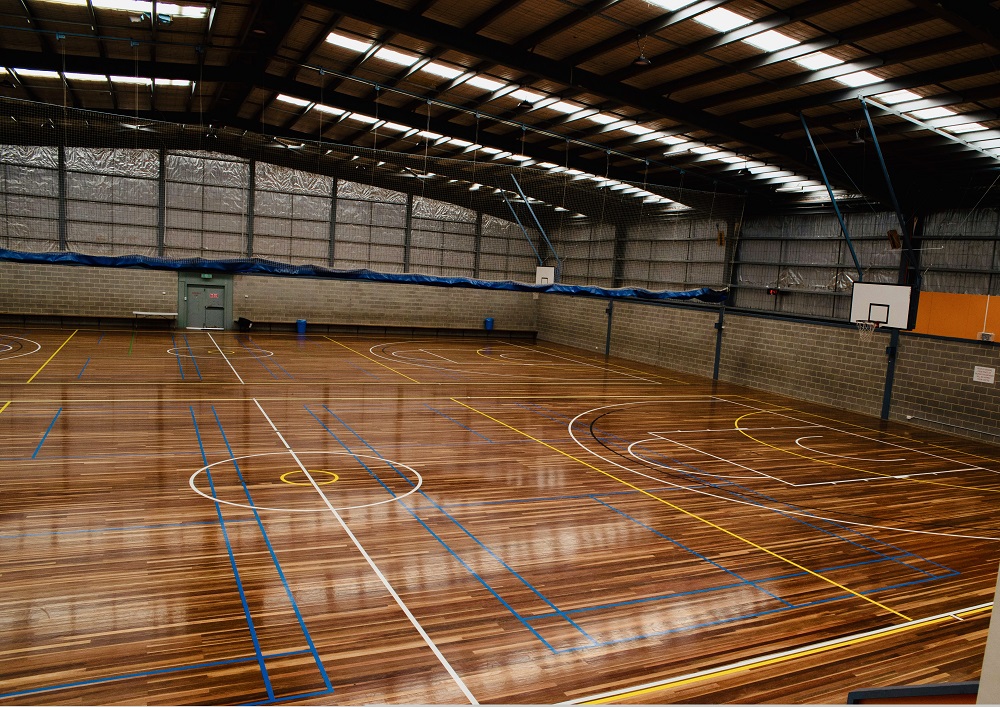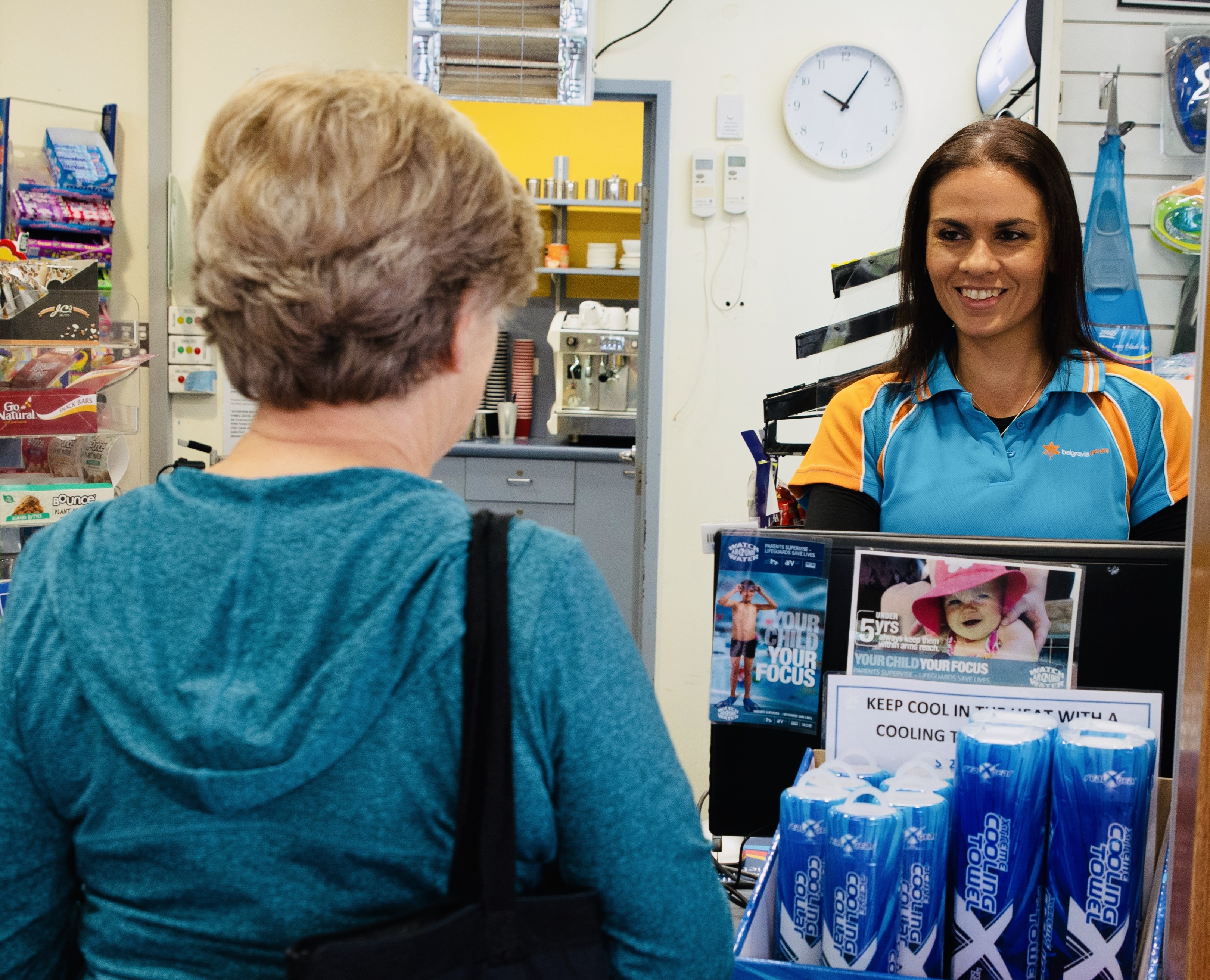 Join Us Now
Take your first steps with a Free Guest Pass and see what Yarra Centre has to offer you!