Home
GOOD NEWS!
Bookings now only necessary for Aqua Classes & Group Fitness Classes.
Welcome to The Yarra Centre
The Yarra Centre is a multi-function Aquatic and Leisure Centre located on the Warburton Hwy, Yarra Junction in the heart of the Yarra Ranges.

Offering you a range of aquatic facilities including a 25m heated pool, a leisure and toddler pool with water play features. Health club, group fitness, aqua fitness, a multipurpose room, two court stadium, the Yarra Centre playroom creche, the Whistlestop Cafe and retail facilities specialise in the latest swimwear and accessories.

You will be spoilt for choice at the Yarra Centre with personal and group training, aqua fitness, Les Mills and Freestyle group exercise for all ages and abilities.

Come and visit us today! We look forward to providing you with the best health and leisure experiences possible.
Opening Hours
Centre Hours
Monday - Friday 06:00 am - 09:00 pm
Weekend 08:00 am - 06:00 pm

Pool Hours
Monday - Friday 06:00 am - 08:30 pm
Weekend 08:00 am - 06:00 pm

Public Holidays
08:00 am - 06:00 pm
Why It's GREAT to listen to music
Isn't it interesting how hearing a particular song can bring back a special memory or make you feel happy or calm or pumped up? Studies suggest that listening to music can have positive effects on your health. The power to improve our health and well-being? Let's turn up the volume!
Refresh, Revive and Rest this season
Autumn is well underway! Can you believe that a quarter of the year has flown by already? Whether you've been busy balancing your work-life schedules, maintaining an intense fitness routine to get your health back on track, or keeping up with everything in-between, we encourage saying "YES" to taking the time you need for yourself! We have the perfect solutions for you right here!
Importance of Swimming Year Round
During winter, kids can get restless not being able to run around and stay active outside due to the cold weather. Swimming is a great way to remain active while being in an indoor environment, it's a sure way to keep those energy levels maintained without having to worry about being in the cold and wet weather. It is also important for children to consistently work on their swimming skills to ensure water confidence and sufficient swimming abilities in case of emergency.
2021 Mother's Day Gift Ideas
Mother's Day is just around the corner! It's a lovely opportunity to treat your Mum, Grandmother or another special motherly figure in your life, to show your appreciation and love for all they do! How will you be spoiling her this Mother's Day? Show her how much she means to you with some of these wonderful activity and gift ideas we've crafted for you!
Learn to Swim
Find out more about our GOswim swimming lessons for babies all the way through to adults.
Centre Facilities
Whistlestop Café

Childcare Playroom

Stadium

Family Friendly Changerooms

Changing Places (Accessible toilet amenities)

Wellness Centre
Swim Facilities
25 metre heated Pool

Water Feature

Heated Toddlers & Program Pool

Lap Lanes
Fitness Facilities
Professionally qualified fitness instructors

Personal Training

Face 2 Face Program

Group Fitness & Wellness Classes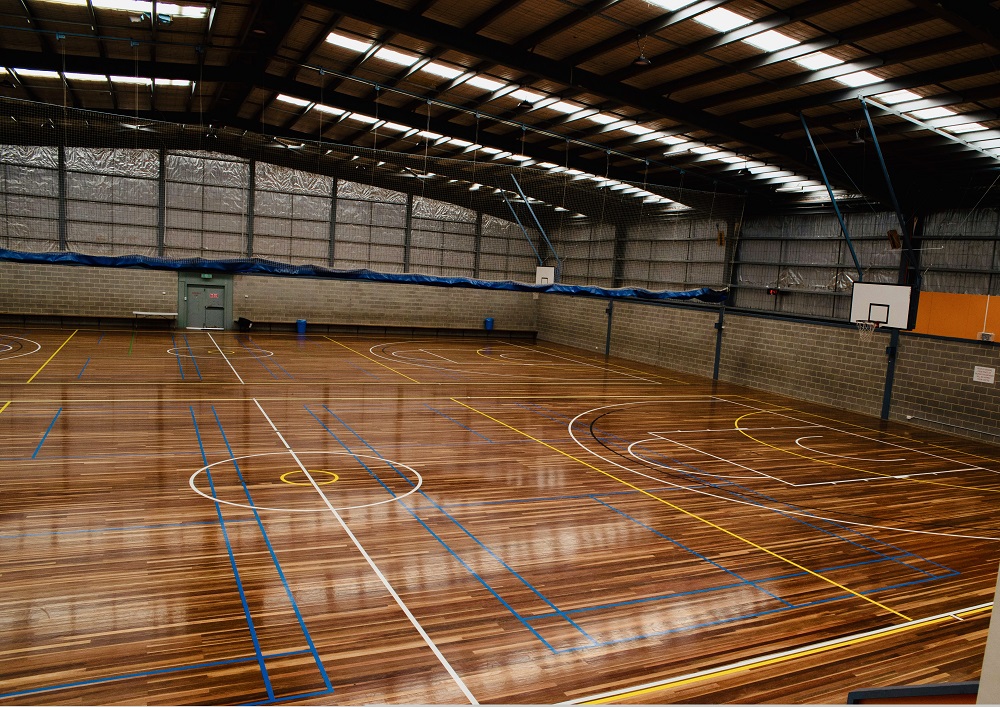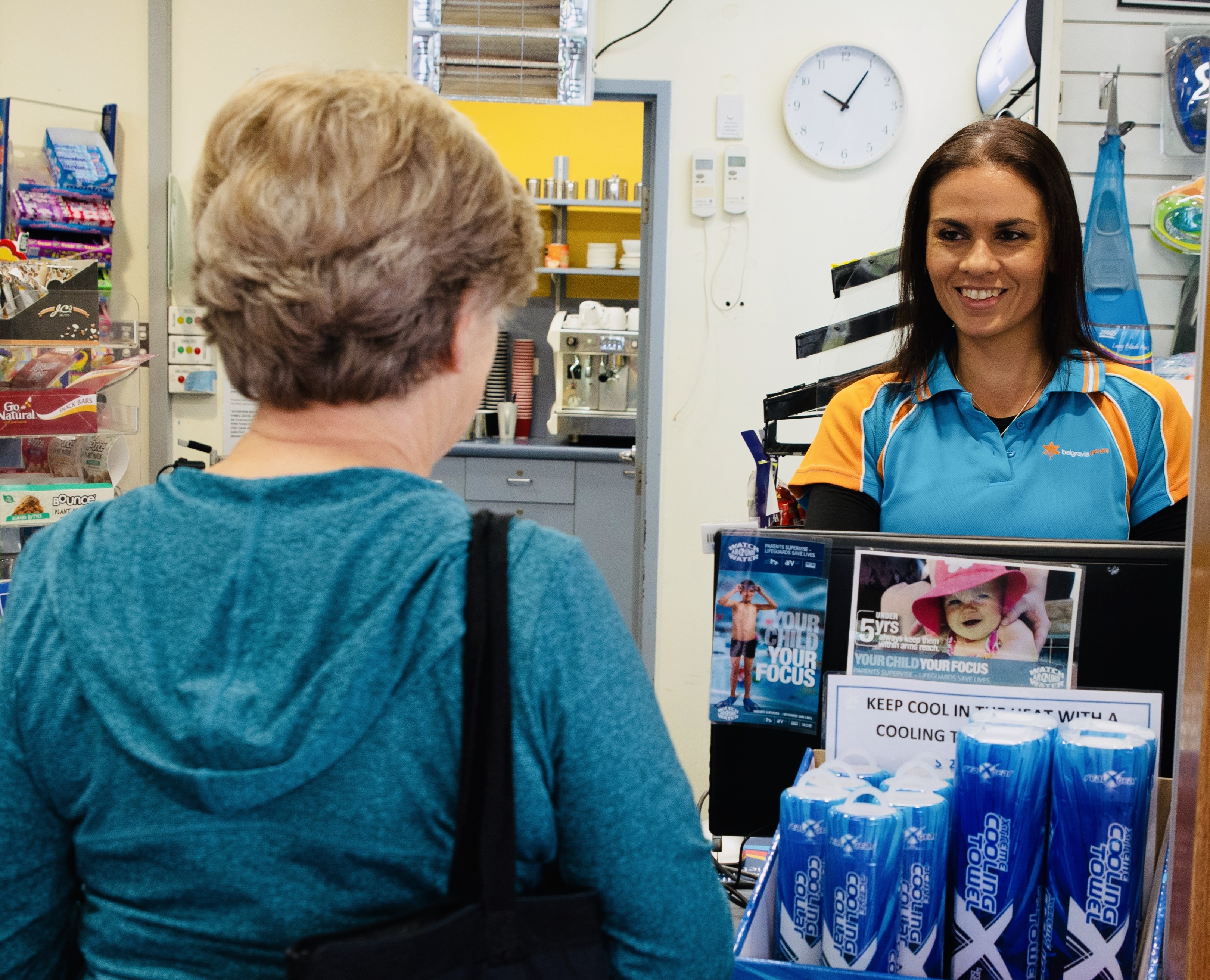 Join Us Now
Take your first steps with a Free Guest Pass and see what Yarra Centre has to offer you!