EOFY sale- Pay nothing until August!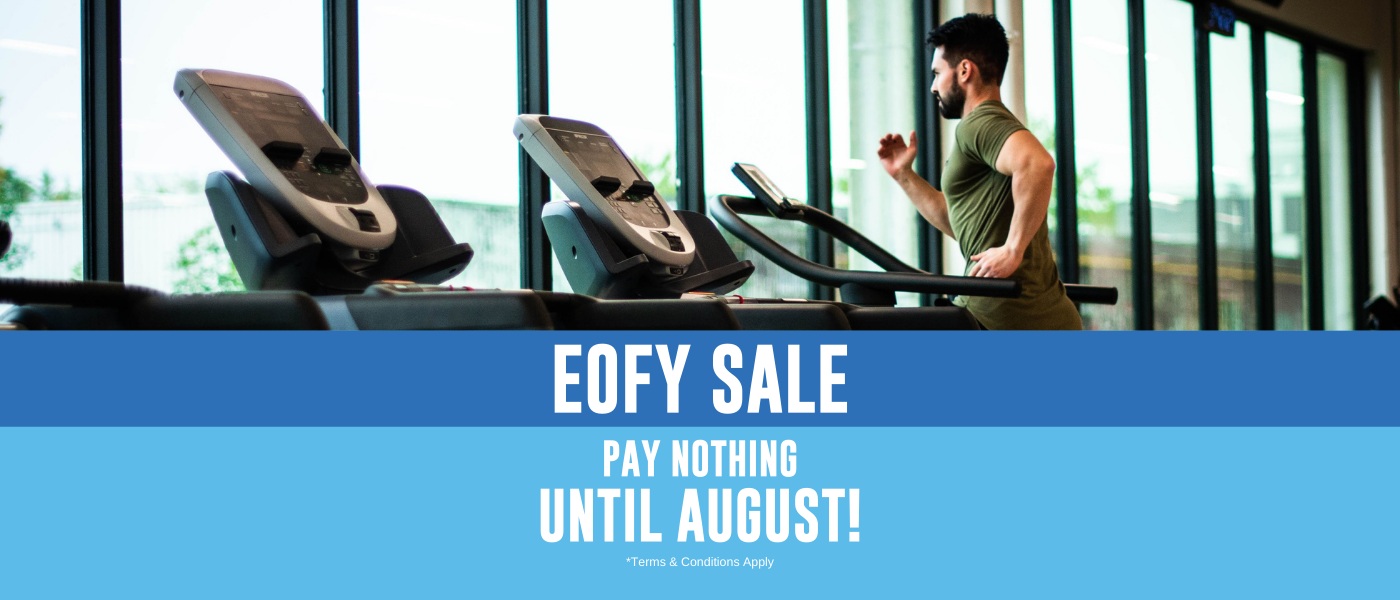 Your membership will include:
Pay nothing until August
No joining fees
Unlimited gym/health club access
​Unlimited aquatic access
Unlimited group fitness classes 
BEGIN induction program (at selected locations)
Convenient weekly direct debits
Month to month memberships
Keep Active this Winter

Keep your activity levels up and your motivation high this winter!
Ensuring your health and wellbeing is a priority is the first step, next plan out your goals and find a routine that works for you.
Make use of the morning daylight hours if you struggle to keep motivated in the cooler months. Plus, our trainers and staff are here to support you every step of the way.
You got this!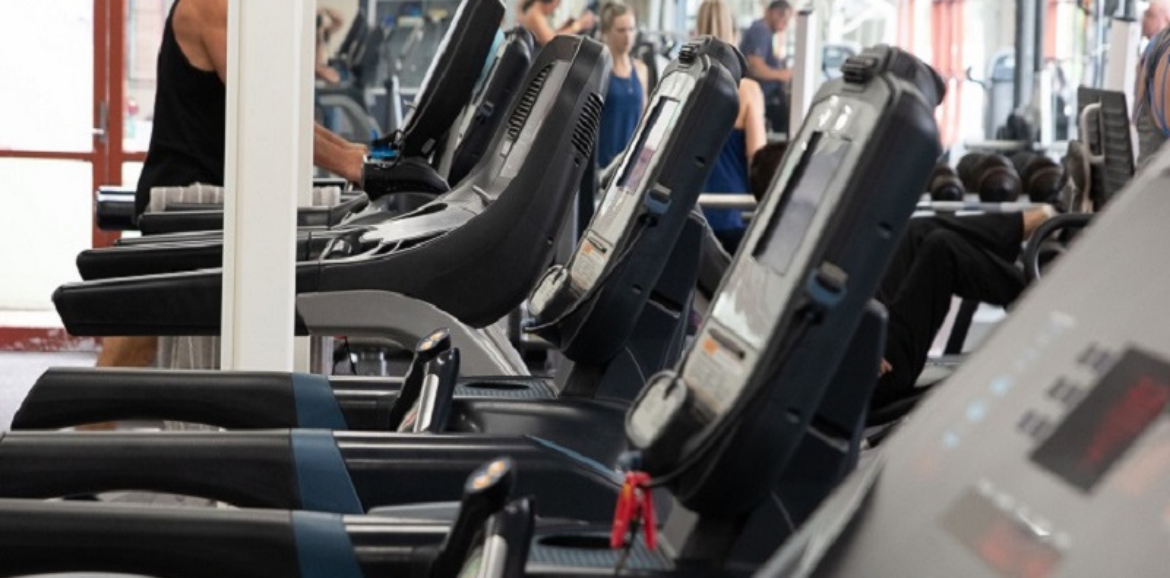 Full Access Membership- Use code EOFYYFA to claim EOFY offer
Access to the Health Club (incl BEGiN induction program, Group Fitness, Swimming Pools, Sports and member exclusive change rooms. Weekly direct debit of $20.00 (adult) | $15.70 (concession) | $15.45 (senior 60+)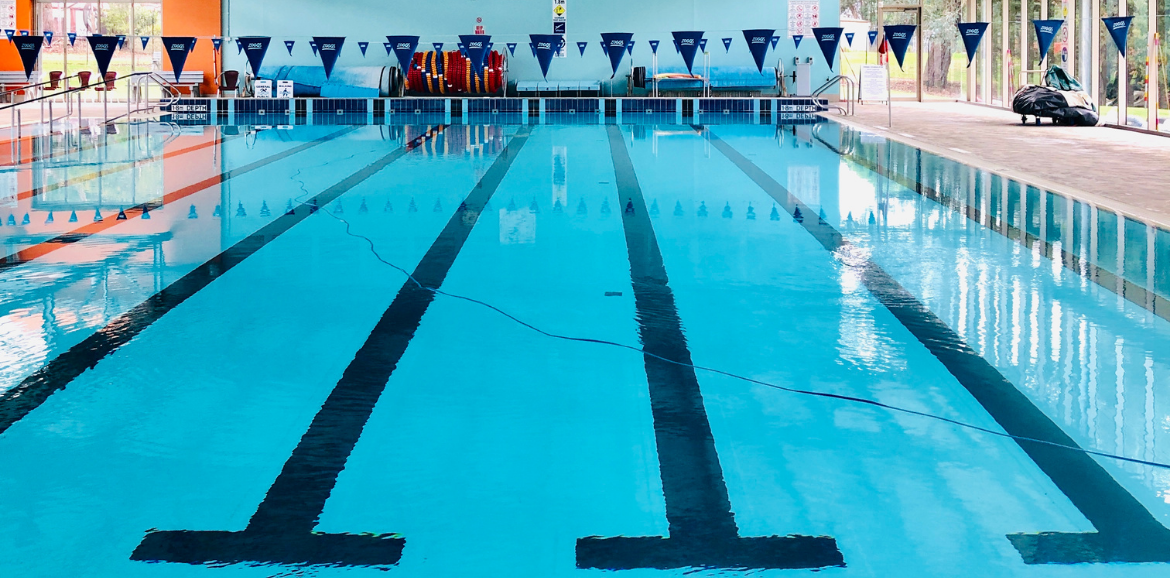 Aquatic Membership- Use code EOFYYAC to claim EOFY offer
Access to our Swimming Pools, Health Club, Sports and member exclusive change rooms. weekly direct debit of $11.00 (adult) | $8.65 (concession)
Terms and Conditions
Offer is only valid during promotion dates 20 June 2022 – 30 June 2022 (inclusive)
This offer is available for NEW members & ex-members only.
Direct debit membership promotion only. All new members must enter into a new direct debit agreement to take advantage of the offer.
Month to month memberships available
Cannot be redeemed for cash.
30 days' notice must be given to cancel after minimum term.
Standard suspension conditions apply.
Offer excludes swim school, squad and personal training or Coaching Zone memberships.
Must present concession ID on first visit to centre to validate membership (concession only).
Includes $0 admin fee and joining fee and paying nothing until August 2022.
Must be 16 years old or over to join (Under 18 years old will require guarantor to sign of behalf)
This is not to be used in conjunction with any other offer.
*based on adult membership and joining fees