Personal Trainer Profiles
Jo-Ann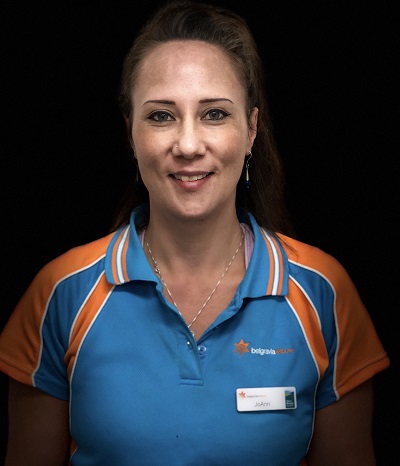 Name: Jo-Ann
Positions: Personal Trainer, Group Fitness & Aqua Instructor & Gym Instructor.
PT Philosophy: "Your body is your most priceless possession...So go take care of it!" - Jack Lalanne
Qualifications: Cert 3 & 4 in Fitness, Diploma in fitness, Certificate in Group Fitness and Aqua Fitness, cycle, kettlebell, pilates, swiss ball and kick boxing.
Areas of specialisation: Weight loss, body tone, rehabilation & injury prevention.
Lisa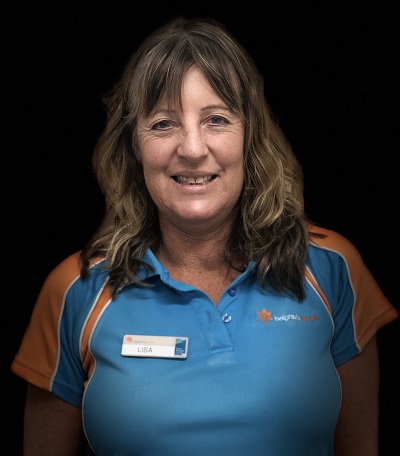 Name: Lisa
Positions: Gym Instructor, Group Fitness, Les Mills Instructor & Personal Trainer.
PT Philosophy: One life, one body, look after it to live your best life. Healthy body - Healthy mind.
Qualifications: Cert 3 & 4 in Fitness, BodyBalance, Yoga and Pilates Instructor.
Areas of Specialisation: Pilates & posture awareness, yoga for strength & relaxation.
Alex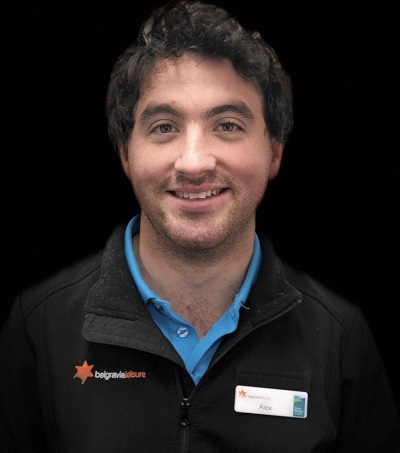 Name: Alex
Positions: Gym Instructor, Personal Trainer & Group Fitness.
PT Philosophy: Whatever you do today, do it well. Get out there and get moving.
Qualifications: Cert 3 & 4 in Fitness, Les Mills BodyPump, BodyAttack & Grit.
Areas of Specialisation: HIIT training & Cardio Fitness